_
Our
Moving

Services

What can we do for your business?
_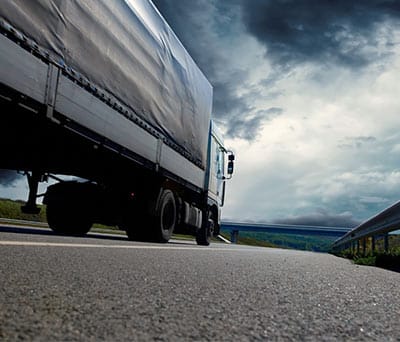 Until now, We help you to find a home according to your needs and budget. We can manage your contract negotiations, getting a visa, shipping items, and even registering with tax authorities overseas had to be done was created to help you.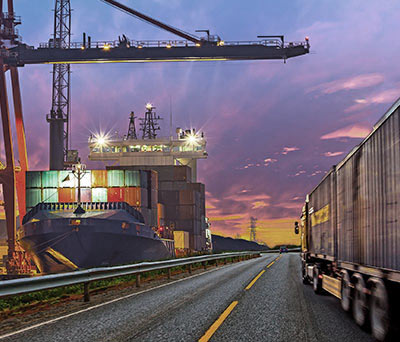 We treat your items with care and provide a smooth door-to-door delivery, to and from anywhere in the world. Our international moving services include packing, overseeing customs processes, and shipping. Additionally, if you need storage.
If you need storage at origin or destination of your international move, we provide short and long term options.
Champion can offer transportation and storage facilities wherever you move and with a best protection for your house holds goods