TAKING THE STRESS OUT OF MOVING

Whatever size your move, we'll handle it safely and efficiently
_
Our

Moving

Services
What can we do for your business?
_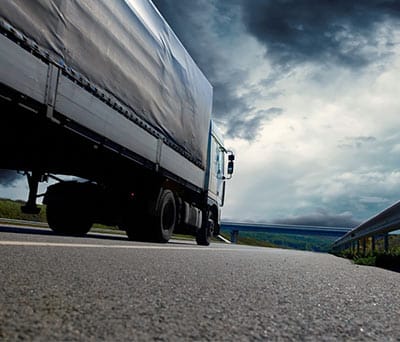 Until now, we help you to find a home according to your needs and budget. We can manage your contract negotiations, getting a visa, shipping items, and even registering with tax authorities overseas had to be done was created to help you. …………….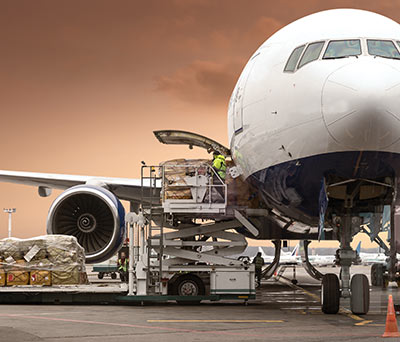 We treat your items with care and provide a smooth door-to-door delivery, to and from anywhere in the world. Our international moving services include packing, overseeing customs processes, and shipping. Additionally, if you need storage.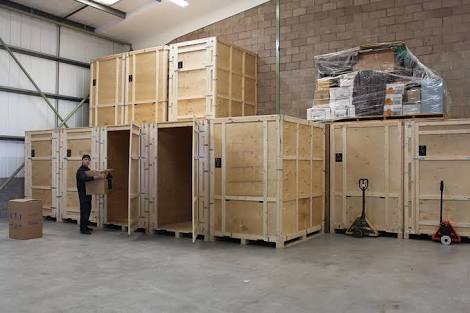 If you need storage at origin or destination of your international move, we provide short and long term options. Champion can offer transportation and storage facilities wherever you move and with a best protection for your house holds goods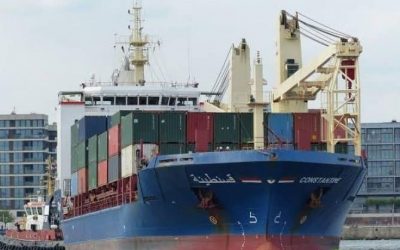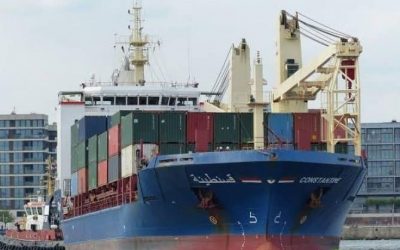 Sea Transport
Sea Freight is the most popular form of transportation. It's also the most cost effective way of transporting your household goods and personal effects for an overseas move.We works with the most trustworthy freight companies to any destination abroad.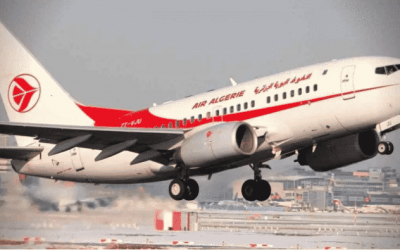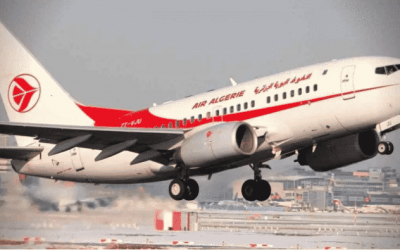 Air Transport

Air freight provides some of the quickest options for transporting household goods when moving overseas. Air freight is ideal for those travelling with just personal effects and families travelling with young children
……………………………………………………….
By Road

For those moving within Algeria and the rest of The Maghreb countries, we will transport the goods in trucks by road. The transit times will vary and depend on the volume to be packed and the routing of the vehicles. We treat your goods with the utmost care.
_
One Champion

Removals
National and international moving
With our knowledgeable champion team, We provide the support and guidance for local, domestic, and international moves, along with the care and personal attention needed for a successful moving. We offer a full range of moving solutions including:
Moving, moving the trunk, piano, packaging, storage, dismantling, reassembling furniture, handling, and international moving, by air or sea.
We work closely with you to understand your unique needs – allowing us to find hidden efficiencies in your supply chain.
Fully insured and reliable company

100% safe and secure services

Reasonable prices and no hidden costs
Are you willing to relocate ?
Packaging, transporting, and storing your personal belongings is something of an art form to us.

Our staff is meticulous, organized, and careful in ensuring the safety of every item they handle.